The best place to grow your career
Taking your career to new heights
Looking for a new challenge? Entering the job market for the first time? Whether you are working for one of our tenant companies, starting your own business or helping to build the city itself, KAEC offers a wide variety of career exciting opportunities.
FOSTERING JOB CREATORS
Entrepreneurs are the job creators of the future. KAEC provides a range of support services, mentoring and training opportunities to help startups get up and running fast
LEARNING FOR SUCCESS
Continuous professional development is at the heart of career success. KAEC offers a range of professional and vocational learning options to help you take your career forward
Upcoming events
Tamer Hosni Concert

A public concert by Tamer Hosni for the first time in Saudi Arabia

Find out more

The biggest Jazz Festival in Saudi Arabia

The biggest Jazz Festival in Saudi Arabia, showcasing international lineup musicians including modern masters of jazz and Grammy Award-winning artists.

Find out more
Join the Development Team
We have carefully created an inspired, vibrant environment where your career will flourish. Our workplace is modern, supportive and respectful, and our talent comes from all corners of the globe. We celebrate diversity and recognize the importance of looking at the world from many different angles. Our team is innovative professional, and proactive.
Join us
A Bright Future at King Abdullah Port
King Abdullah Port is an exciting place to grow your career in the shipping and logistics industry. KAP is the newest port on the Red Sea, a state of the art deep-water facility that plays a key strategic role in the future of the city and the nation
Offering many different career paths from operations to planning, management and administration, KAP is a vibrant and exciting place to be.
Submit your CV
See Infographics
A Wealth of Opportunity
KAEC is constantly attracting new companies to the city, including manufacturing companies, service providers, retailers and new start-ups. The 120+ companies that already call KAEC home are all looking for the talent they need grow – talent like you.
Post your CV
MULTIPLE INDUSTRIES
Designed to maximise efficiency around your business, our cluster approach synergises needs between related industries, provides a wide range of plug and play solutions, and connects to a world class transport infrastructure to optimise your growth potential.
FOR YOU AND YOUR FAMILY
KAEC is not only about developing your career. The city also supports the aspirations of your family, with a wide range of job opportunities across different industries, world-class education, the latest healthcare facilities, and an ever-growing list of lifestyle amenities.
OPPORTUNITIES FOR ALL
KAEC and its tenant companies offer career advancement opportunities for men and women alike.
STARTING A BUSINESS IN KAEC
With a single regulator, customer-focused services, a wide range of office space solutions and industrial options, KAEC is the place to grow your business and explore new ventures.
MBSC PROFESSIONAL FUTURE
Take your career to the next level. Surround yourself with budding entrepreneurs, and learn from the world's best minds.
Work with leading global
companies
Over 120 regional and global companies are joining us here at KAEC to expand their businesses and thrive. Find your opportunity today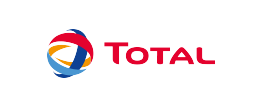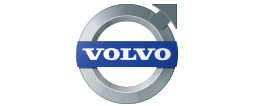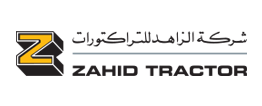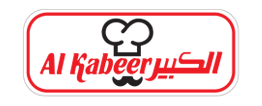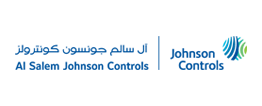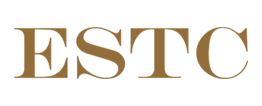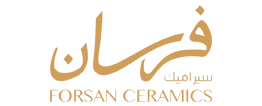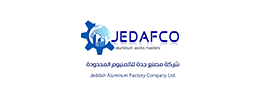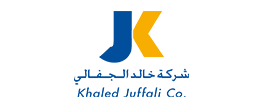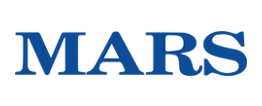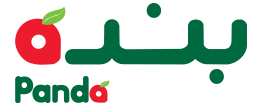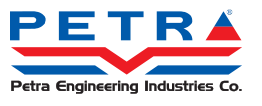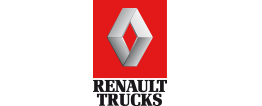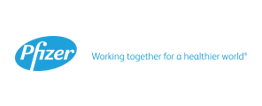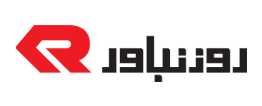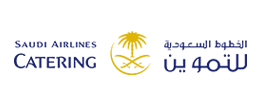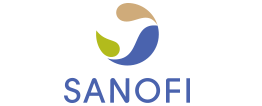 Start your journey today
Find out more on how your journey at KAEC can begin.
Join us at Emaar Economic City
Join a truly international workforce that values creativity, diversity and personal growth.
Submit you CV
Grow Your Career
Submit your profile and we'll let you know when the right opportunity becomes available
submit your CV
Your city, your magazine
Read more about the vibrant life here at KAEC.
Subscribe